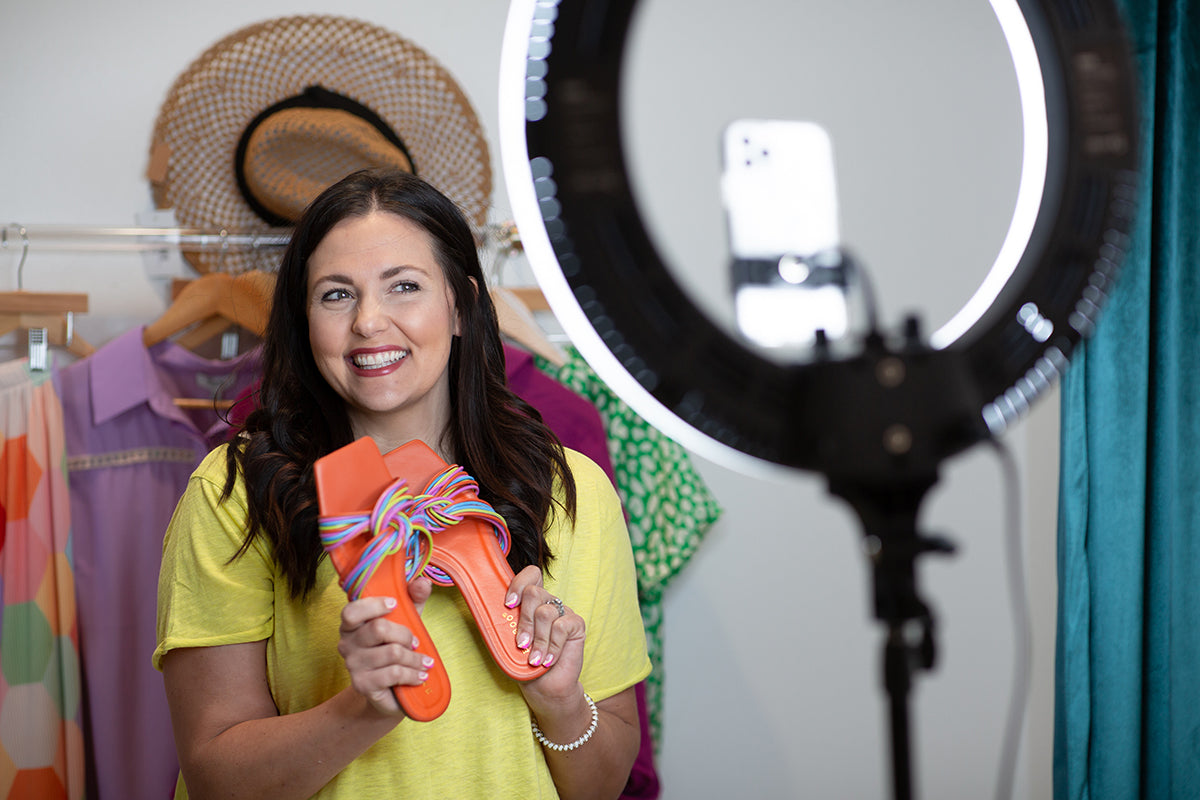 Virtual style sesh customized just for you!
Life is busy
Sometimes it feels impossible to set aside time to go shopping for yourself. Work, family, afterschool - the list goes on and the time, well, it doesn't.
Meet our FaceTime Haul Style Sessions.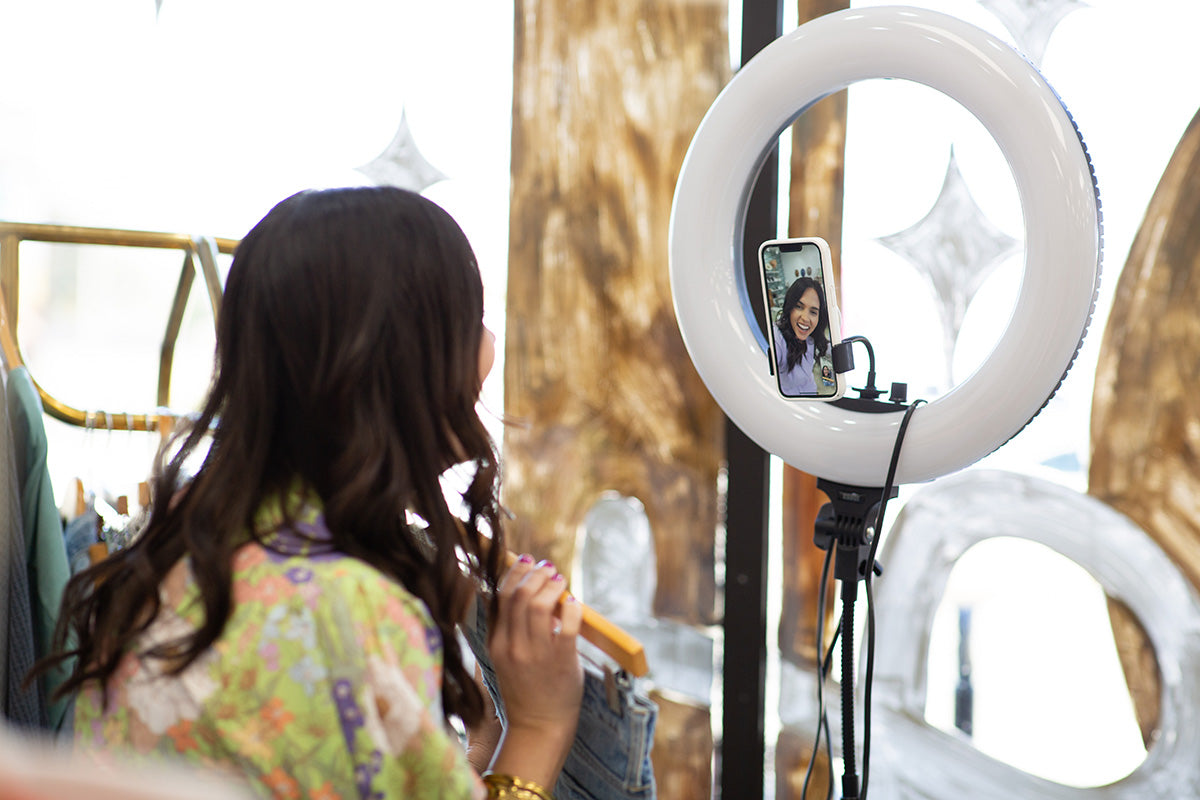 Interested to know how we gather info?
Our simple style sheet allows you to share
Click to preview or go ahead and complete today, sis!
LET'S GET STYLED
★★★★★

Y'all really helped me out and got me out of my comfort zone! I never thought I'd love lavender pants but here we are. And the white pull on pants looked perfect for my daughters PreK graduation yesterday.  Thank y'all from the bottom of my heart!! I will be back.

Jenifer Leonard

Louisiana
Hey y'all! I LOVE my new clothes! Everything fits great! The purple dress looks so expensive! The material for the signature T-shirt is soooo soft! The colors and fit of the maxi are perfect. The pink top is the cutest date night top! Such a win for me! Please keep me posted on new arrivals or my must haves! 😘🎉

Danielle Guzzardo

Louisiana
★★★★★

Thank you! I'm so excited and feeling very special.

Paula Cardwell

Louisiana
★★★★★

This was such a good experience. It was a concierge experience for me and I appreciate that!

Amy Benton

Tennessee